An exclusive 'by-invitation-only' network
The BlacBook is an exclusive by-invitation only network of universities, scholars & thought leaders around the globe. The BlacBook means different things to different stakeholders.
Find out what the BlacBook means for you below.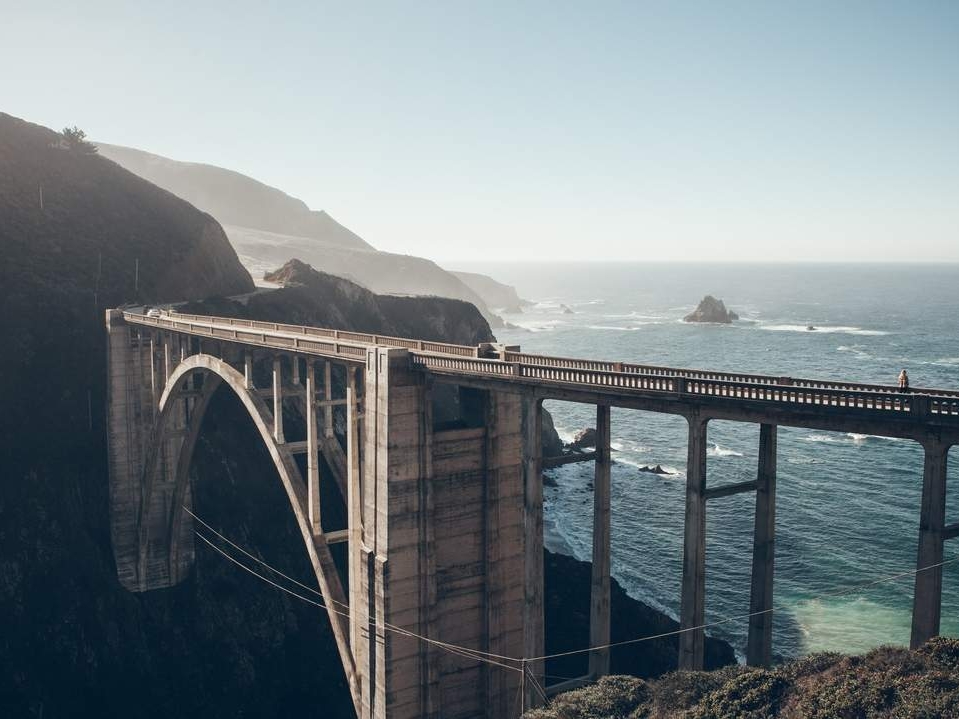 Find out how we help universities introduce and reinforce their brand in an ever-changing prospective student market.
Ready to share your knowledge & expertise with the world? You can become an intellectual influencer with an international audience.
Differentiate your educational institution from the rest of the country with access to BlacBook's services, created to enhance your curriculum with real-world experiences.